ITU's Art Storehouse is the former cereal magazine of Urpolan Manor, which today serves as a showroom. Built in the 1920s, the granary has been renovated as an exhibition space.
The ITU Summer Exhibition 2019 is "The Milky Way Lovers", the exhibition is open from 8 to 21 July 2019 every day from 11 am to 5 pm. The theme of the exhibition is based on the old oriental story "The Cowherd and the Weaver Girl".
Artists approach the theme with different techniques and create their own world in their compartments.
Information in English: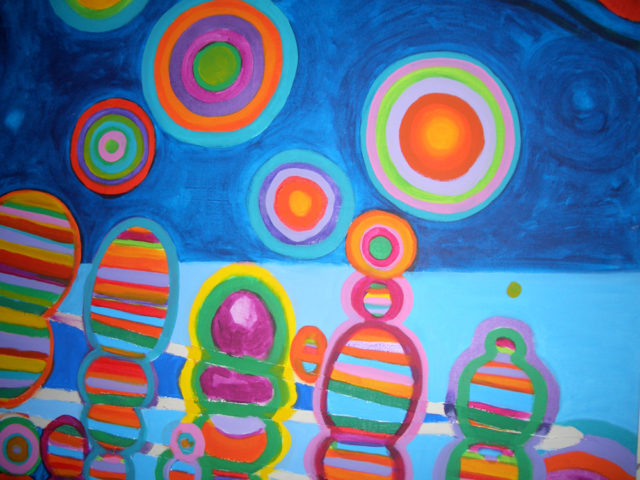 Elina Kylämarkula